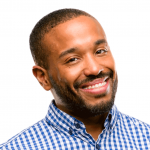 The purchased shirt is good but customer service is better. Thank you for resolving the size issue….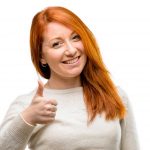 Vendor support is superb, TT helped iron out all the technical part of adding my bags to the website. Thumbs up ….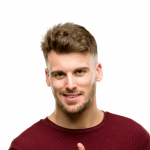 Crazy about fashion and emerging trends. Knowledge of the market is excellent….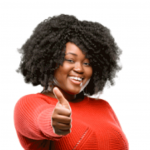 Bringing our African inspired fashion range to a wider audience has never been easier. Easy to use shopping platform for vendors ….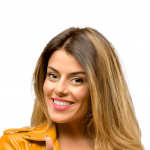 Tops tops and lots of tops. Zebra prints, tiger prints and black. This is growing on me so more tops….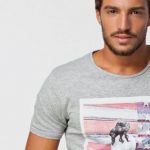 The shirt looks really nice. As it a compression top, it feels a bit tight at first. And if you're slightly overpadded, it can be a bit unflattering. However as you get used to wearing it, it does the job. …..